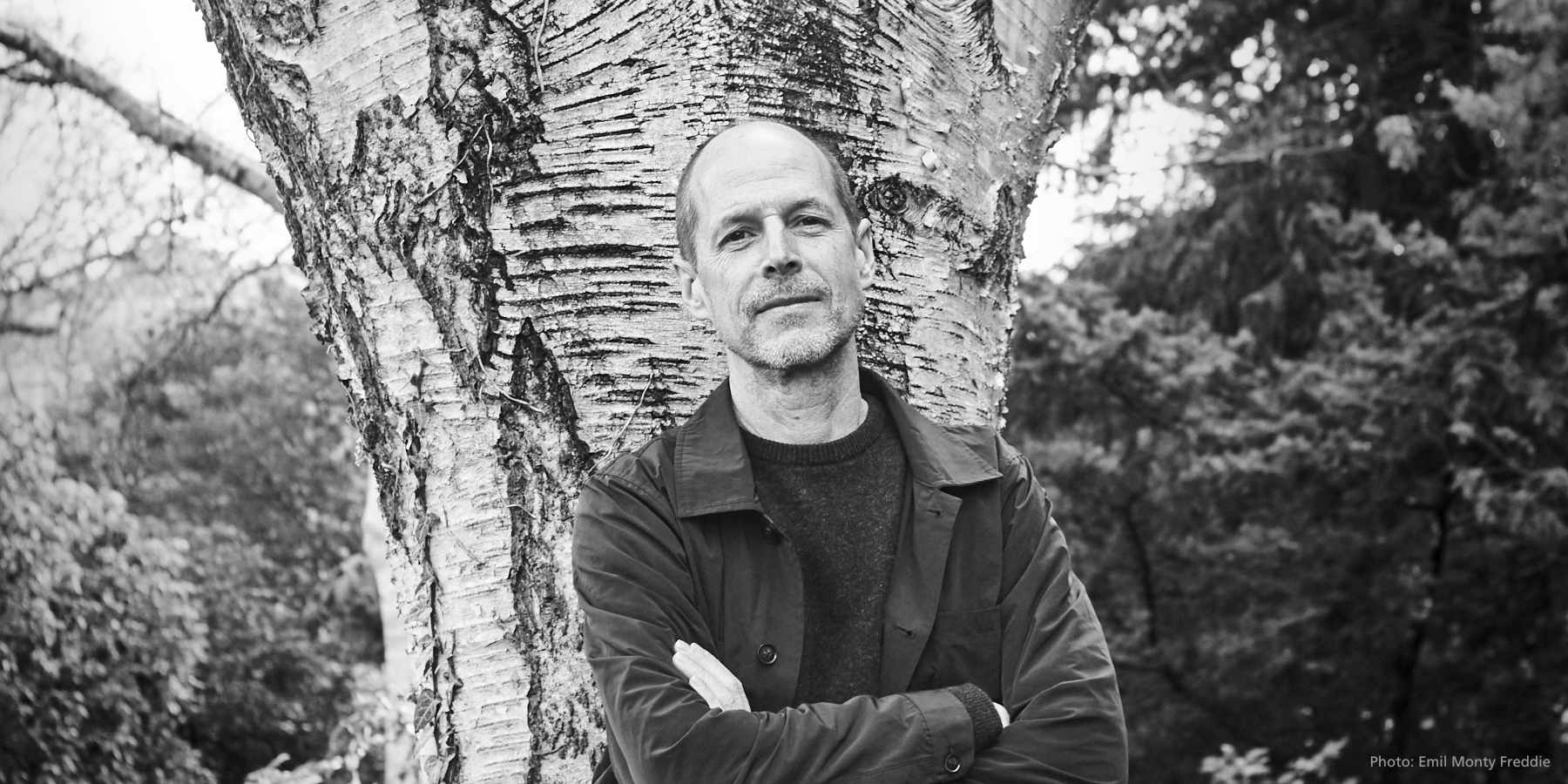 I am a one man shop that works with product design.
The approach to projects is practical, with an equal interest in the aesthetic, functional, technical & commercial aspects. Working together with the client is an important part of the process.
My portfolio covers a wide range of work, including a number of award-winning and patented designs.