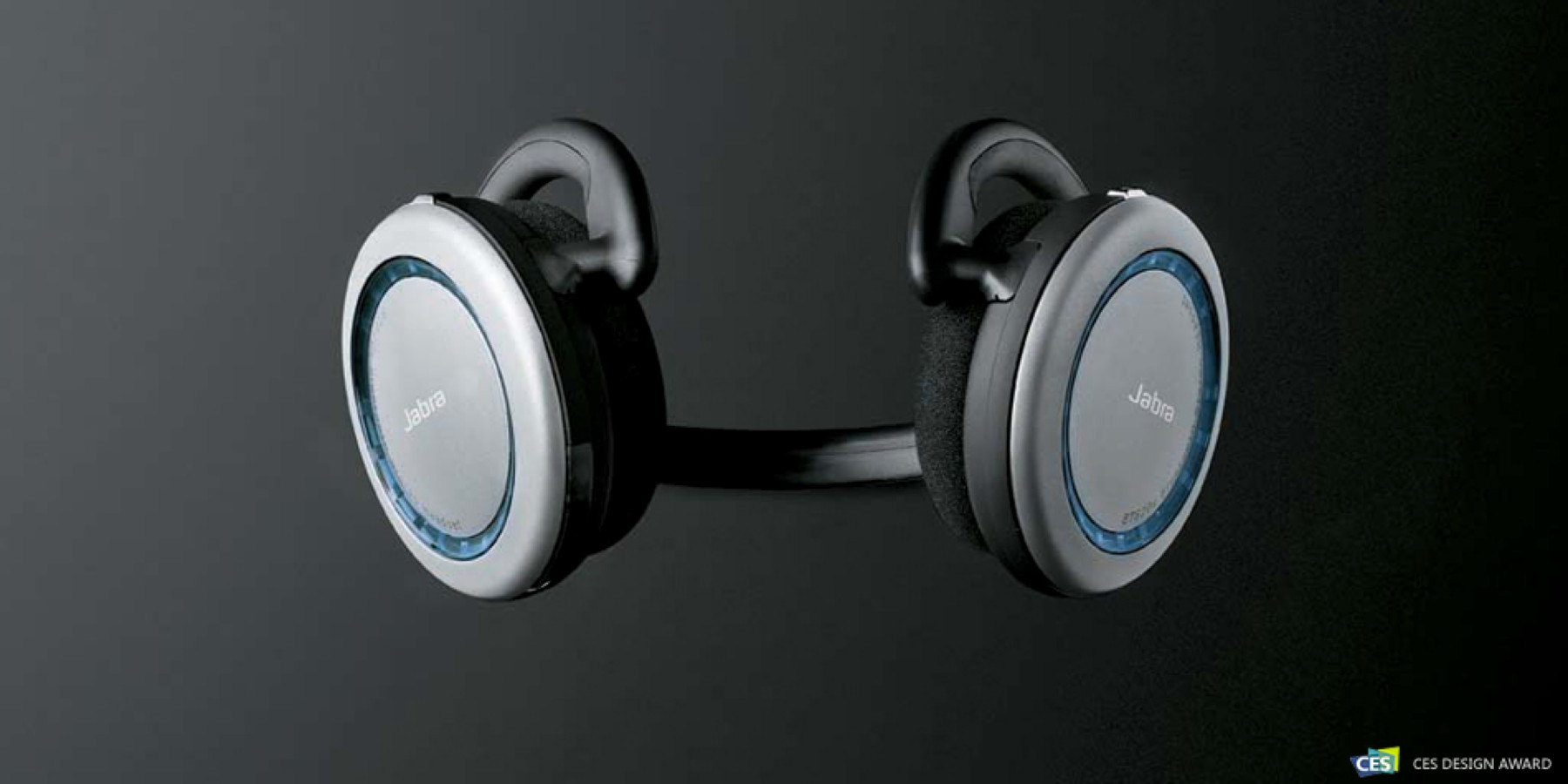 BT 620 is a music centered stereo Bluetooth headset for Jabra.
With BT 620 it's possible to enjoy wireless Hi-Fi music or hands-free conversation from a PC or mobile phone. BT 620 features an intuitive interface with large, easy to use buttons. The neckband provides a comfortable wearing style for extended use.
BT 620 received the CES Design Award in 2006.