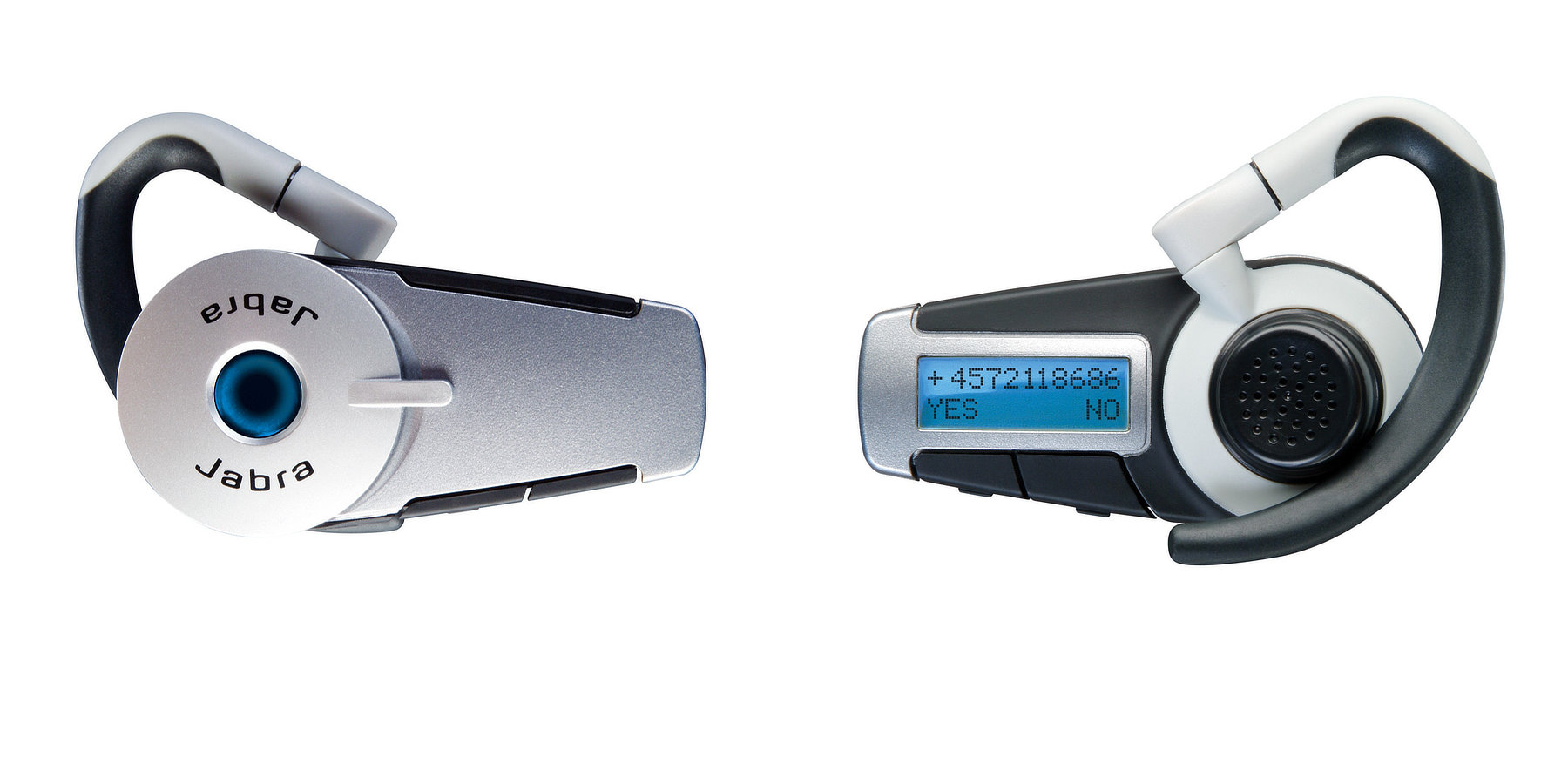 BT 800 is a Bluetooth headset for Jabra.
Jabra wanted to develop a high-end Bluetooth headset featuring state of the art technology and a display. The challenge was to incorporate technology, usability, appearance and acoustic performance in a compact package.
A distinct feature is the jog-type volume control that gives a nice analogue feel to the product. A new earhook with a spring retention feature, combined with an angled eargel, provides optimal stability and comfort.