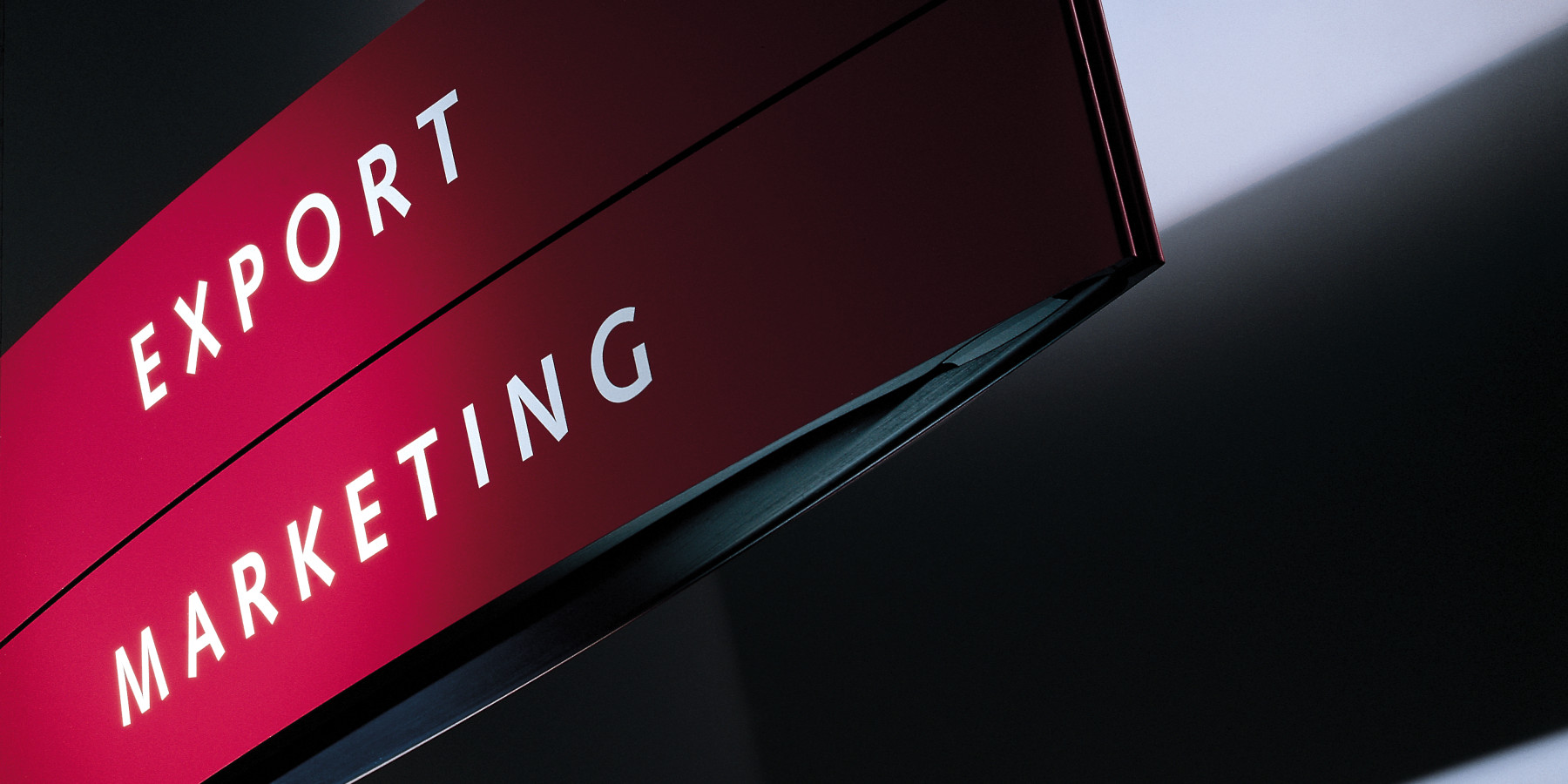 An interior signage system for Modulex A/S.
Modulex wanted to develop an interior version of the Pacific Exterior sign system.
The design has the same curved and frameless surfaces as Pacific Exterior, leaving all attention to the graphics on the sign. The panels are mounted with a click-on mechanism, making changing and updating easy.
Pacific Interior was designed together with Viggo Mortensen and Nils Damsgaard MDD.