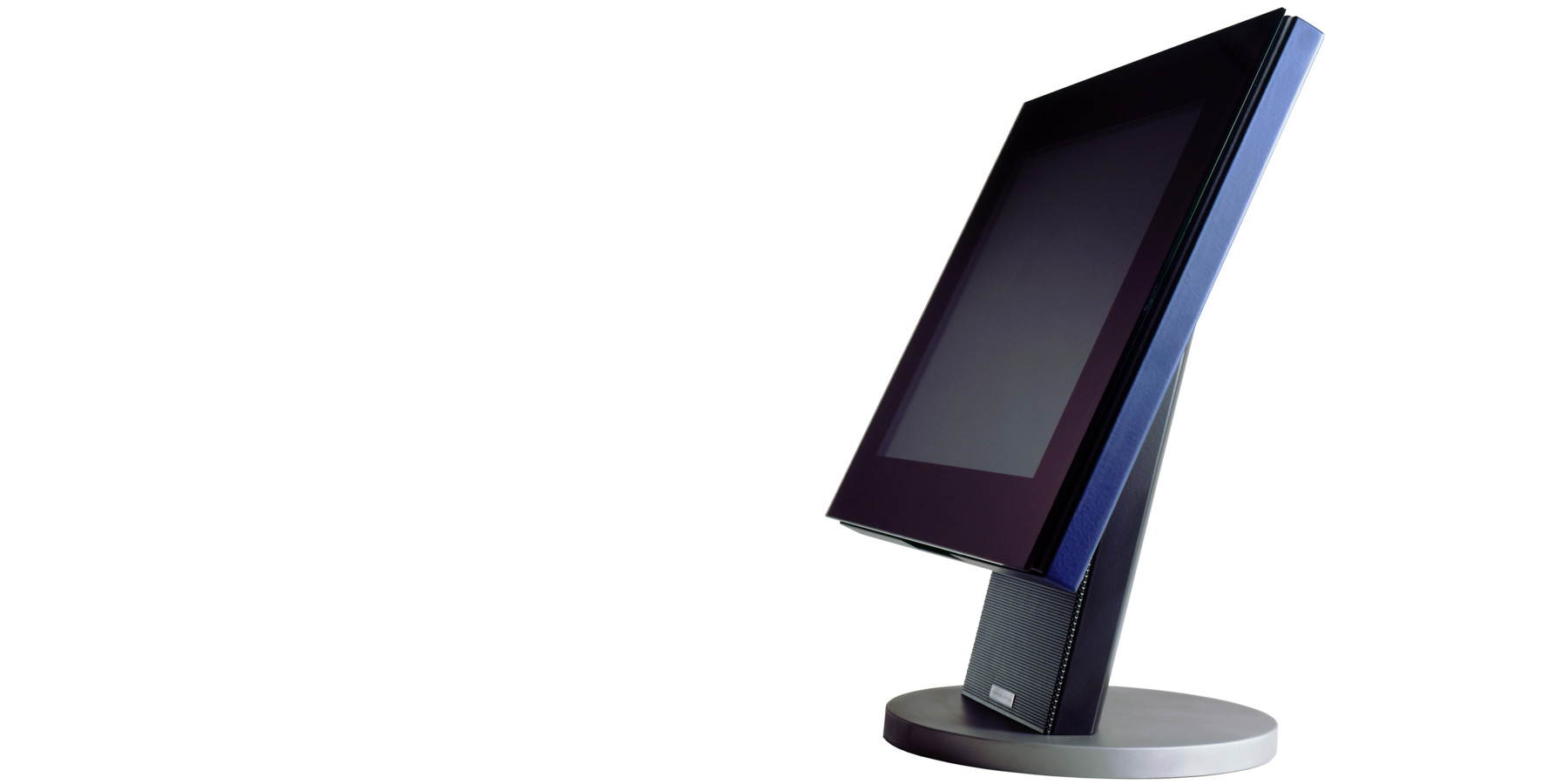 A flatpanel TFT monitor for Mermaid Technology A/S.
Mermaid Technology wanted a high-end flatpanel monitor in a simple minimal design that was more "furniture" than "computer".
The monitor has a flush non-reflective glass front, and a metal housing giving Ventura an exclusive appearance. Hidden inside the raiser, are the speakers, cables and connectors, making the monitor uncluttered and nice to look at from all sides.
Since the launch in 2000, Ventura has been a large success for the company, and has formed the design DNA that the company's other products follow.